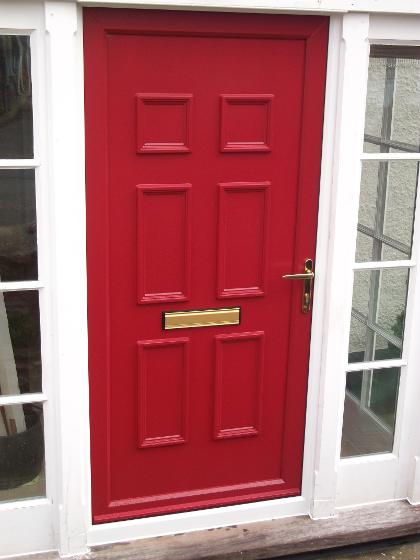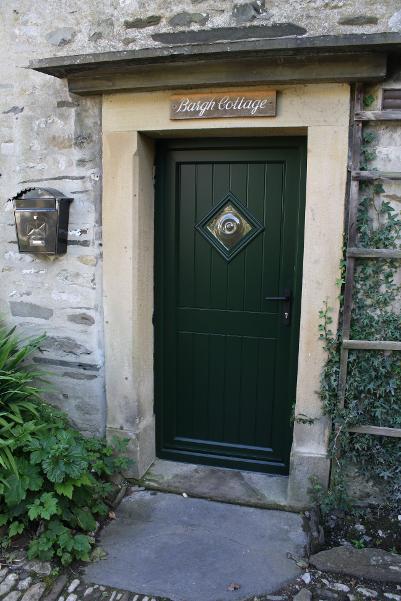 We have produced high quality doors in our Lancashire factory since 1987. Specializing in protection doors our door factory products are supplied and fitted throughout the United Kingdom and exported worldwide. The HomeSafe Security Protection Door, StormMeister Flood Protection Door, Rhino Bullet and Blast Protection Door all incorporate Impact Resistant Plastics specially formulated and tested to BS EN12608 within a temperature range of -40C to +40C.
These high performance doors are available in a wide range of finishes which means they don't need to look like protection doors or security doors. Choose from white, factory applied colours, and attractive woodgrain finishes that look like the real thing - and also help to save the rain forests!

We can produce Protection Doors in any RAL or BS factory finished colour literally giving you hundreds to choose from. We are also able to colour match your existing doors and windows, important if your property is in a conservation area.

For the complete range of RAL and BS colours follow these links.