Door Factory Protection and Security Doors are designed and manufactured in Lancashire for the protection of homes and places of work. The Door Factory is owned by William M. Snape Manufacturing Services and all of our protection doors incorporate high security locking systems within specially formulated Impact Resistant Plastics tested to BS EN12608 and manufactured to ISO9002 the International Standard of Quality. For current prices phone 01772 70 44 29, or to arrange a Free Survey Without Obligation email your contact details to freesurvey@protectiondoor.co.uk
Quality Assurance

At all times in manufacture supply and installation of we will adhere to our established Quality Assurance Systems and Procedures for product and/or service Conformance and Traceability and additionally to the Management Principles of ISO 9000:2000 as part of the Company's approach to consistent achievement in product development, customer service, and our Total Quality Management Philosophy.


Our Protection Doors and Security Doors are available in a wide range of factory applied colours all of which are guaranteed colour fast for 10 years.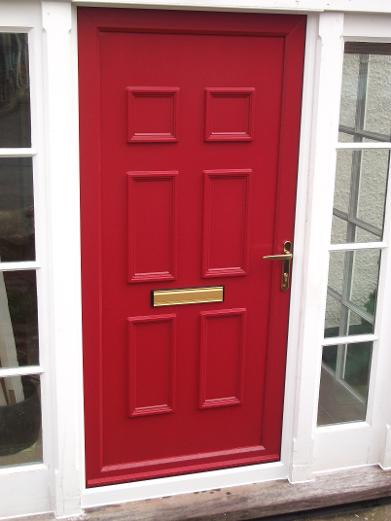 When we've taken care of your doors you can take things easy knowing your home is secure.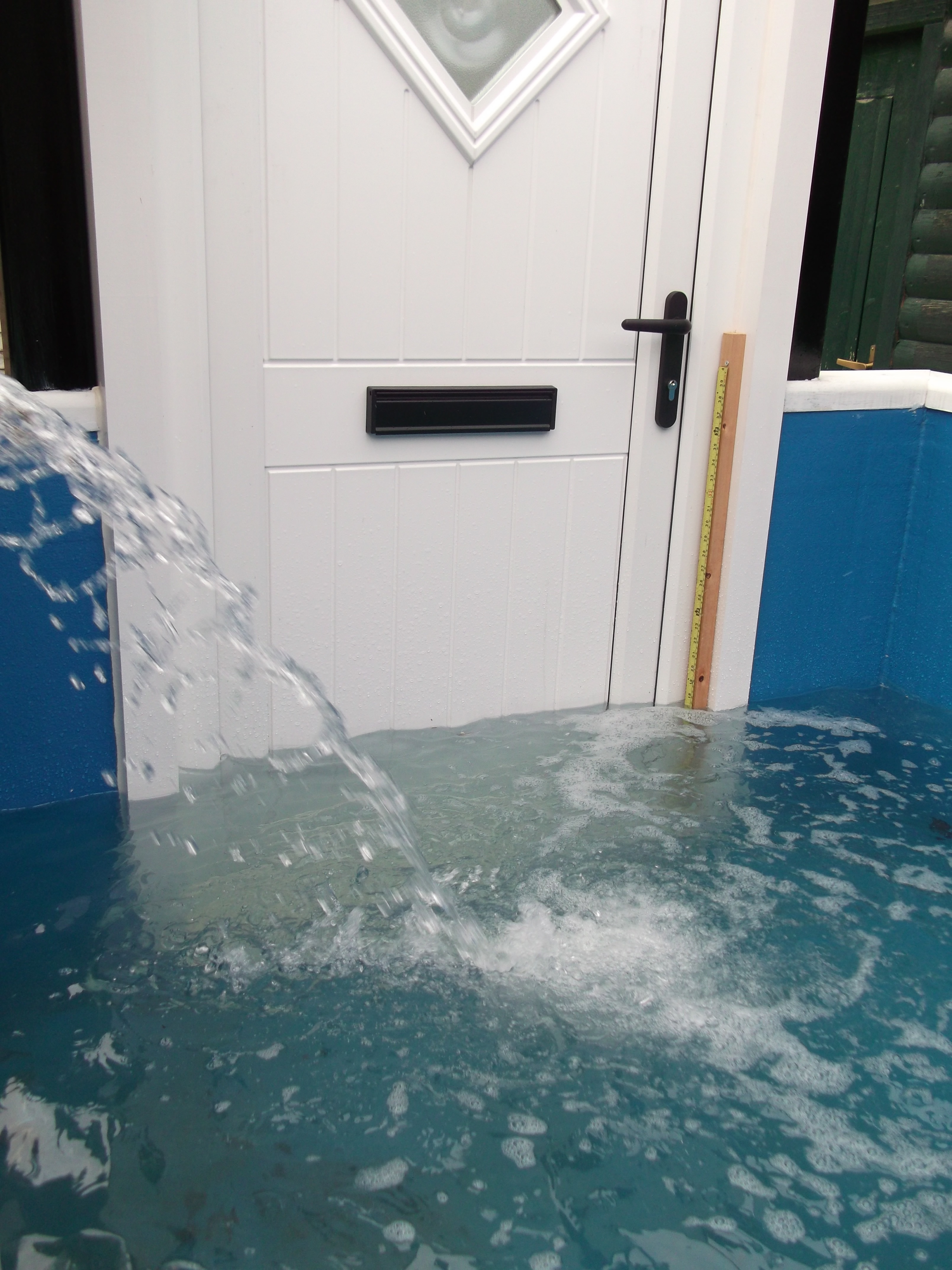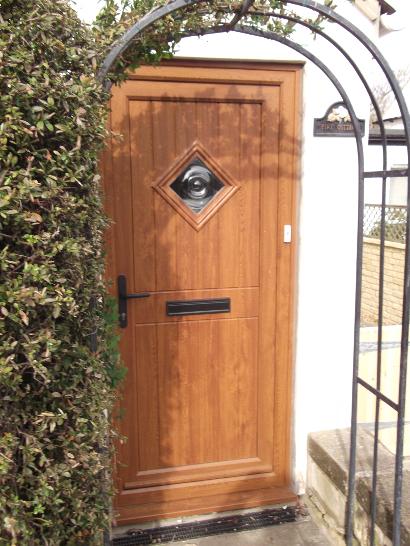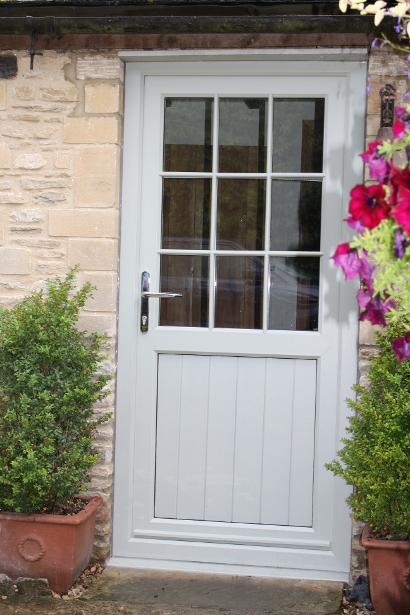 ABOUT US.
Door Manufacturers since 1987 we design and produce Protection Door and Security Door products for Installation throughout the United Kingdom and export Worldwide. Whatever the requirement, Security Door, Flood Protection Door, Fire Protection Door, Bullet or Blast Protection Door, from factory to fitting we will design, manufacture, and install the right products to complete your project on time, in time, and within your budget.
William M. Snape Manufacturing Services (UK) Limited,
Unit 1,
West View,

Preston,
Lancashire, PR1 5EP.
United Kingdom.
Company Registration Number 07323213
Place of Registration England and Wales.

Telephone +44 (0) 1772 70 44 29.
email

Installation and Survey Service.
Our fitting teams install Protection Doors and Security Doors in homes and places of work throughout the United Kingdom. For a Free Survey Without Obligation
To Arrange a Free Survey go to our Contact Page
Click here for our Factory Tour http://www.windowshotline.co.uk/factory.php
PAYPAL PAYMENTS ACCEPTED FROM ALL CREDIT/DEBIT CARDS

EXTREME TESTING!

All products extreme tested in simulated real-life situations, for example our Flood Doors are deluged with water in simulated flood conditions far in excess of the industry standard of PAS1188.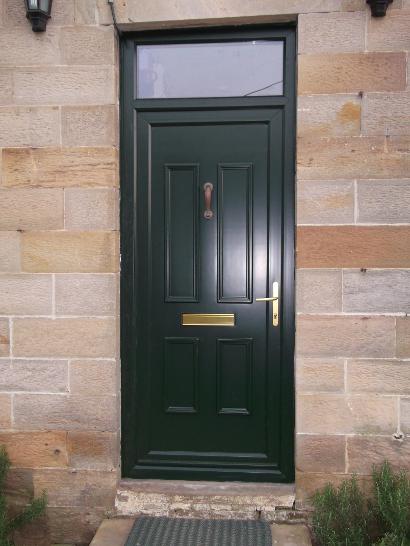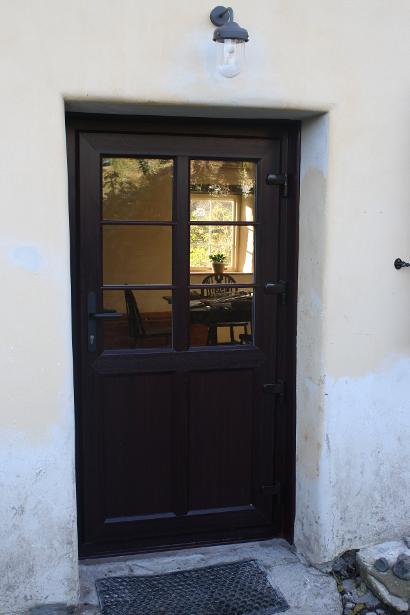 Our Qualifications
Established in 1987 we have years of experience designing, manufacturing, and fitting protection and security door products. Whether it's flood protection or protection from intruders we have the products to make your home secure. Each door we manufacture is constructed from specially formulated Impact Resistant Plastics rigorously tested to comply with BS EN12608 within a temperature range of -40C to +40C. All doors are manufactured to ISO9002 the International Standard Of Quality by our team of dedicated door professionals committed to providing the highest quality protection products on the market. Within the UK mainland on-site surveys are undertaken free of charge without obligation, our experts will advise on the appropriate home protection products for you and as members of the Government Safe Trader Scheme you are assured of no pressure sales tactics. Contact us now on 01772 70 44 29 or email freesurvey@protectiondoor.co.uk