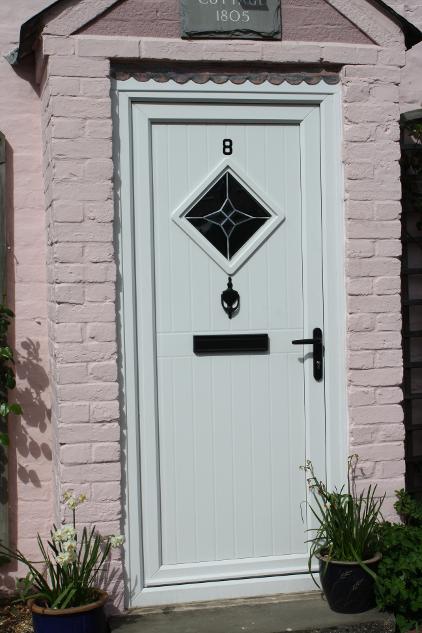 We have produced high quality security door and protection door products in our Lancashire factory since 1987. Our security doors and protection doors are supplied and fitted throughout the United Kingdom and exported worldwide. The HomeSafe Security Protection Door, StormMeister Flood Protection Door, Rhino Bullet and Blast Protection Door, and all of our protection door products incorporate Impact Resistant Plastics specially formulated and tested to BS EN12608 within a temperature range of -40C to +40C.
William M. Snape Manufacturing Services (UK) Limited,
Unit 1,

West View,
Preston,
Lancashire, PR1 5EP.
United Kingdom.
Company Registration Number 07323213
Place of Registration England and Wales.

Telephone +44 (0) 1772 704429.